burning dox

Burning dox focuses on people and their social conditions. How does he*she deal with difficult situations, both personally and, above all, together with others? The struggle for change and a dignified life - How does it take place? We look and listen carefully, work with our protagonists with the time they need, create the space to meet and see our films as bridges between the worlds.


filmArche e.V. Berlin

The filmArche is the biggest self organized film school in Europe and a non-profit association in Berlin-Neukölln. Over 350 people who work in the film industry regularly meet here to do further studies and make films together.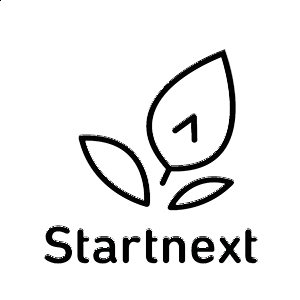 Startnext

Startnext is the biggest crowd funding community in Germany and Austria. Here creative people, inventors and founders present their ideas and have the chance to get them financed by a lot of peoples direct support. 

Nico Knoll is a talented web developer and blogger from Berlin.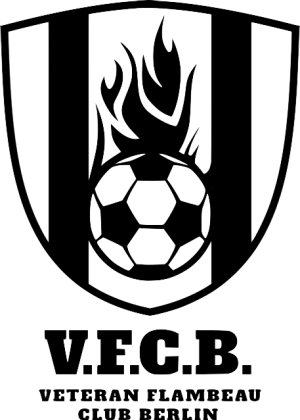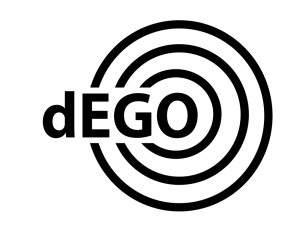 DEGO

Sound Design, Mixing (5.1) and Music Production

Diego Aguirre is now based in Berlin and is the sole founder of Diablito Records an independent Music label in Mexico City created for the development of new talents. Him and Miguel Huidobro from Molotov joined forces and founded Diablito Records Studio. Diego has been in charge of multiple productions, compositions and musical arrengements. He has produced more than 30 albums from all over the world such as Mexico, Panama, Venezuela, Singapore, London, and LA of which a few have won awards. He has also worked for numerous commercials and productions doing Sound Design and Musical Composition.

Recording, Mixdown/Mastering, Producing Studio in Berlin.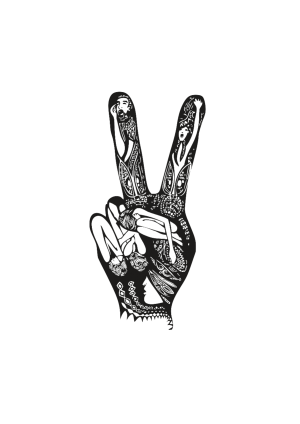 Refugee Club Impulse

The Refugee Club Impulse was an association of refugees and non-refuted artists in Berlin, in which cultural needs, abilities and possibilities of expression of refugees themselves, collectively and democratically were organized and realized.