Bei burning dox stehen der Mensch und seine gesellschaftlichen und sozialen Bedingungen im Mittelpunkt. Welchen Umgang findet er*sie in schwierigen Situationen, sowohl persönlich, aber vor allem auch zusammen, mit anderen? Der Kampf um Veränderung und ein würdevolles Leben - Wie findet er statt? Wir schauen und hören aufmerksam zu, arbeiten mit unseren Protagonist*innen mit der Zeit, die sie benötigen, schaffen den Raum sich zu begegnen und sehen unsere Filme als Brücken zwischen den Welten.

filmArche e.V. Berlin

Die filmArche ist die größte selbstorganisierte Filmschule Europas und ein gemeinnütziger Verein in Berlin-Neukölln. Über 350 Filmschaffende treffen sich hier regelmäßig, um sich gemeinsam fortzubilden und Filme zu machen.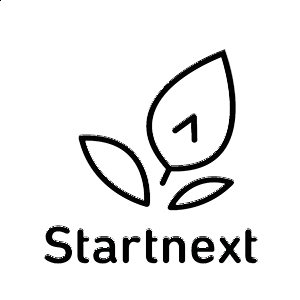 Startnext

Startnext ist die größte Crowdfunding Community in Deutschland und Österreich. Kreative, Erfinder*innen und Gründer*innen stellen ihre Ideen vor und finanzieren mit der direkten Unterstützung von vielen Menschen.

Nico Knoll ist ein talentierter Webentwickler und Blogger in Berlin.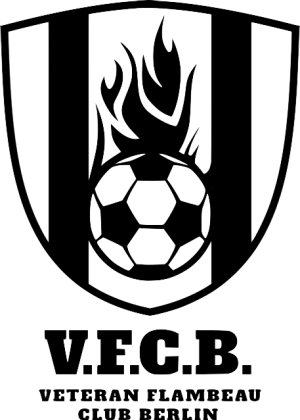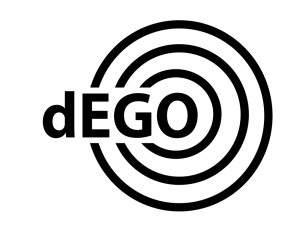 Sound Design, Mixing (5.1) and Music Production
Diego Aguirre is now based in Berlin and is the sole founder of Diablito Records an independent Music label in Mexico City created for the development of new talents. Him and Miguel Huidobro from Molotov joined forces and founded Diablito Records Studio. Diego has been in charge of multiple productions, compositions and musical arrengements. He has produced more than 30 albums from all over the world such as Mexico, Panama, Venezuela, Singapore, London, and LA of which a few have won awards. He has also worked for numerous commercials and productions doing Sound Design and Musical Composition.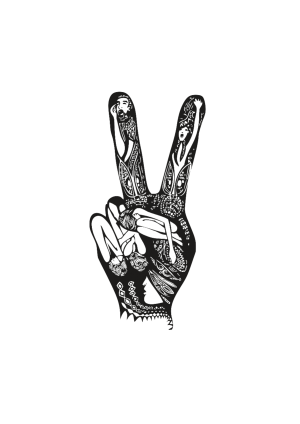 Refugee Club Impulse

Der Refugee Club Impulse war ein Zusammenschluss von geflüchteten und nicht geflüchteten Kunstschaffenden in Berlin, in dem kulturelle Bedürfnisse, Fähigkeiten und Ausdrucksmöglichkeiten von Geflüchteten selbst, kollektiv und basisdemokratisch organisiert und realisiert wurden.