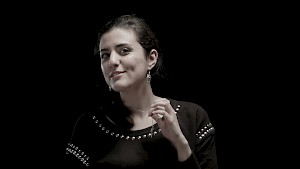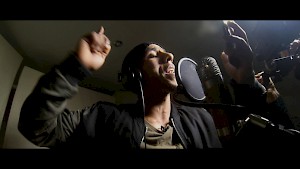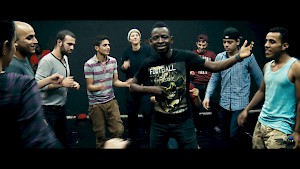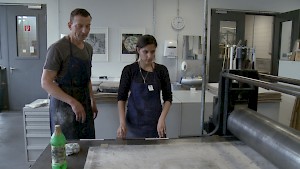 CLOUD MAKING MACHINE - Between home & homeland | D 2017
Genre: Documentary
Duration: 75 minutes
Subtitles: German, English, French
Original title: CLOUD MAKING MACHINE
Production: Germany 2017
Distribution: burning dox
Director: Susanne Dzeik
Producer: Armin A. W. Eichhorn & Susanne Dzeik, burning dox
Firas, Jallow and Batoul just arrived in Berlin. They meet one another in a theatre group. They are searching for the good life in Germany - yet things don't turn out the way they hoped. Through video letters, they reveal their deepest emotions to their families and friends back in their war-torn or poverty-stricken home countries.

"I was on my way in a country which I didn't know much about. All I know is that it is full of flowers, with beautiful people smiling at me." (Firas)
For inquiries about film screenings or workshops with the filmmakers and protagonists, please contact info@cloudmakingmachine.de.